Providing wild and forested lands and clean waterways for our community.
Forever.
7,371 Acres Protected
test
Friday, October 2, 2020
7:00 – 8:00 PM
Harvest Moon
a night for the Susquehanna Riverlands
You are invited to a live broadcast event to celebrate, protect and restore the beautiful wooded glens and hills along our Susquehanna River!
LEARN MORE
News from the Lancaster Conservancy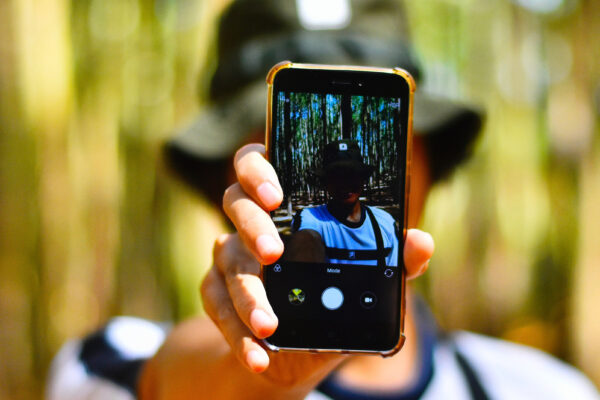 YOU can be part of our Harvest Moon: A Night for the Susquehanna Riverlands live broadcast on October 2...
read more →
September 21, 2020
Subscribe for updates from the Lancaster Conservancy
The Lancaster Conservancy thanks our Community Partners