Providing wild and forested lands and clean waterways for our community.
Forever.
7,950 Acres Protected
test
7:30 – 9:30 PM
Thursday, August 12, 2021
Climbers Run After Dark: Insect Exploration
Climbers Run Nature Center is full of things that go buzz in the night! Come and explore the insects that make Climbers Run their home and come out when the sun goes down.
Sign Up
News from the Lancaster Conservancy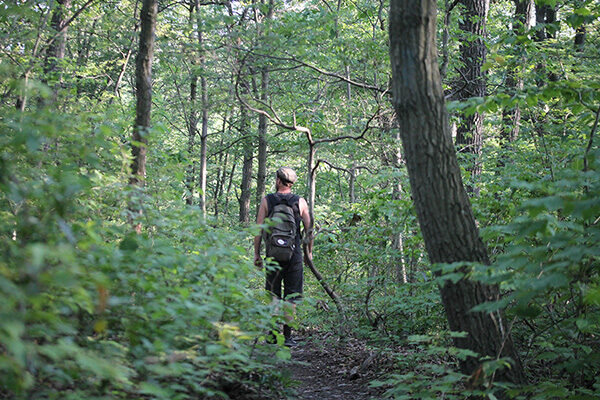 The summer months, with their long, warm and sunny days are an opportune time for exploring the more than...
read more →
July 27, 2021
Subscribe for updates from the Lancaster Conservancy
The Lancaster Conservancy thanks our Annual Sponsors