Providing wild and forested lands and clean waterways for our community.
Forever.
7,945 Acres Protected
test
June 4 -12, 2021

Lancaster Water Week
Hike, bike, paddle, or tune in from home for over 20 events during Lancaster Water Week! Volunteer to clean up our local streams; learn about herpetology, hydrology, headwaters or the history of the Conestoga; take a class on riparian buffer design; or stomp in Chiques Creek and Climbers Run with the whole family. Together we will celebrate how our waterways have driven our community's economic success and how we can take action to protect them for the future.
LEARN MORE
News from the Lancaster Conservancy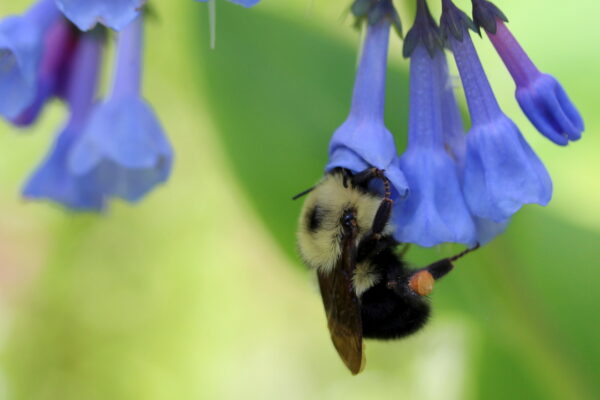 Dear Friends, Oh, glorious Spring! The signs of growth and rejuvenation are everywhere. The noisy wrens and mockingbirds...
read more →
April 29, 2021
Subscribe for updates from the Lancaster Conservancy
The Lancaster Conservancy thanks our Annual Sponsors