Providing wild and forested lands and clean waterways for our community.
Forever.
Over 8,000 Acres Protected
test
July 8, 2022
8:00 – 10:00 PM
LIGHTNING BUGS! FIREFLIES! (Nature's Fireworks)
The nights of our summer months are lit up by fireflies – these intriguing creatures that posses the magic of bioluminescence. Come out to Clark Nature Preserve as naturalist Keith Williams will regale us with the story of these fascinating creatures – from identification, to life cycle, to the science behind their lights.
Learn More & Register
News from the Lancaster Conservancy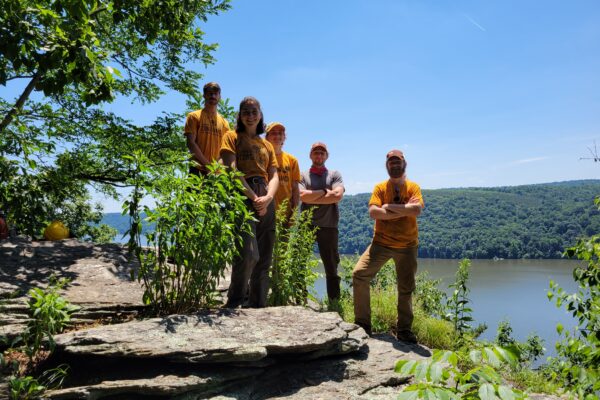 Have you noticed more Conservancy staff t-shirts out and about on our preserves so far this summer? Led...
read more →
June 20, 2022
Subscribe for updates from the Lancaster Conservancy
A $21 Million Campaign To
Protect & Restore
We believe the time to act is now to ensure the few remaining natural lands that protect our streams, clean our air, and provide us special places to visit are protected forever.
Learn More
The Lancaster Conservancy thanks our Annual Sponsors