Providing wild and forested lands and clean waterways for our community.
Forever.
7,643 Acres Protected
test
Anytime Day or Night!

Conservancy TV
Conservancy TV is just another way for us to bring nature to you, for those times when you can't make it to nature. Tune in to check out our library of online lectures from Nature Hour and Water Week, or relax to the LIVE babbling sounds of a streaming stream and check in on the feeding frenzy of our bird cam at Climbers Run Nature Center.
Watch Now
News from the Lancaster Conservancy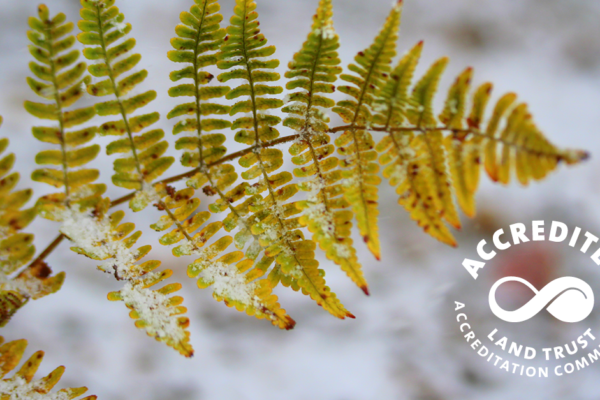 We are excited to announce that Lancaster Conservancy has again received the distinction of accreditation from the Land Trust Accreditation...
read more →
February 18, 2021
Subscribe for updates from the Lancaster Conservancy
The Lancaster Conservancy thanks our Annual Sponsors