Providing wild and forested lands and clean waterways for our community.
Forever.
Over 10,000 Acres Protected
test
June 2 – 10, 2023
Lancaster Water Week
Join us during Water Week for over 40 events as we paddle, explore, volunteer, and take action as a community to protect our streams and rivers for the future!
LEARN MORE & REGISTER
News from the Lancaster Conservancy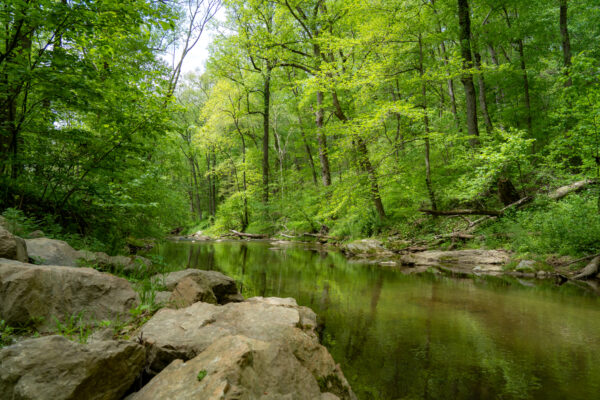 This Lancaster Water Week, we're working with the Keystone 10 Million Trees Partnership to give away free native trees....
read more →
May 24, 2023
Subscribe for updates from the Lancaster Conservancy
A $21 Million Campaign To
Protect & Restore
We believe the time to act is now to ensure the few remaining natural lands that protect our streams, clean our air, and provide us special places to visit are protected forever.
Learn More
The Lancaster Conservancy thanks our Annual Sponsors