Providing wild and forested lands and clean waterways for our community.
Forever.
7,950 Acres Protected
test
6:00 – 8:00 PM
Sunday, October 17, 2021
Climbers Run After Dark: Bats!
Join us at Climbers Run Nature Center as we learn about and search for the often misunderstood, but fascinating, bat!
Sign Up
News from the Lancaster Conservancy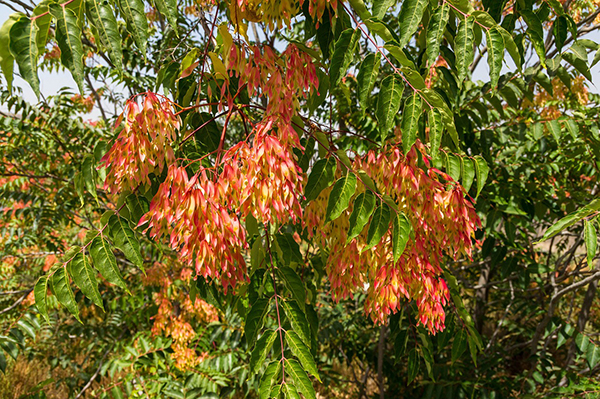 The eradication of noxious ailanthus trees throughout Conservancy preserves is a marathon - not a sprint. The Conservancy...
read more →
September 20, 2021
Subscribe for updates from the Lancaster Conservancy
The Lancaster Conservancy thanks our Annual Sponsors