Providing wild and forested lands and clean waterways for our community.
Forever.
7,231 Acres Protected
test
UPCOMING EVENTS
Doug Tallamy: Restoring the Little Things that Run the World
Wednesday, March 18, 2020
REGISTER
News from the Lancaster Conservancy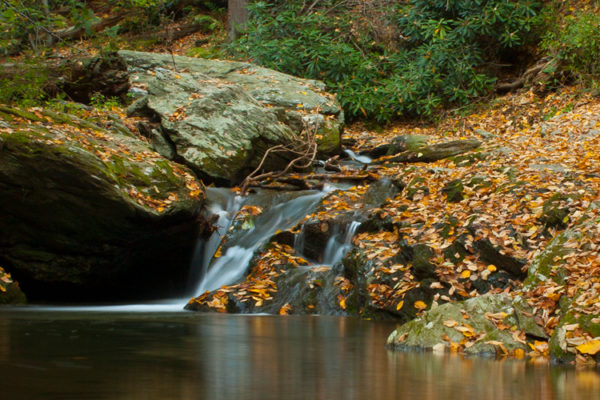 With the holidays behind us, the Conservancy is already bursting with excitement for the new year! And, as usual, we've...
read more →
January 22, 2020
Subscribe for updates from the Lancaster Conservancy
The Lancaster Conservancy thanks our Community Partners