Providing wild and forested lands and clean waterways for our community.
Forever.
Over 8,000 Acres Protected
test
6:00 – 7:00PM
Wednesday, February 9, 2022
Nature Hour:
Why "Welsh Mountain?"
Join us as we delve into the storied past of Welsh Mountain!
REGISTER
News from the Lancaster Conservancy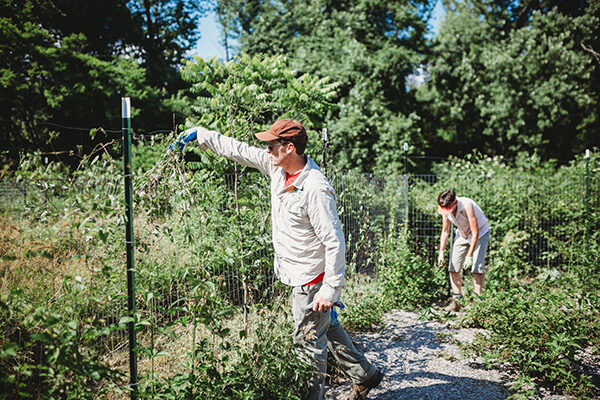 A Q & A with Steve Mohr, Jr., Senior Preserves Manager With more than 8,000 acres and...
read more →
January 27, 2022
Subscribe for updates from the Lancaster Conservancy
The Lancaster Conservancy thanks our Annual Sponsors