Providing wild and forested lands and clean waterways for our community. Forever.
Lancaster Conservancy is an accredited nonprofit land trust that protects and restores natural lands for future generations. Since our founding in 1969 by local anglers, hunters and naturalists, the Conservancy has saved over 10,000 acres of land to protect the ecosystems and landscapes upon which we depend for food, clean water, clean air, economic and public health, and the restoration of the soul and spirit.
We manage the lands we own in 50 nature preserves and care for over 45 miles of hiking trails. Our preserves, located in Lancaster County as well as along the Susquehanna River in York County, are open to the public free of charge 365 days a year and provide opportunities for passive recreation like hiking, fishing, hunting, and swimming. We have protected some of the most beautiful and beloved natural places in the area – places like Climbers Run, Welsh Mountain, Tucquan Glen & Pyfer, and Shenks Ferry Wildflower preserves.
Our work cultivates a connection with nature and educates the community on the importance of clean water, native species, biodiversity, and proper land use. By partnering with other non-profit organizations and government entities, we work to protect the health of our lands, watersheds, and local wildlife – forever. As a member supported organization, we need your help to save nature.
At the Conservancy, our job is to find, fund, preserve and maintain natural lands in Lancaster and York Counties so that the community and visitors to the region can enjoy them for years to come.
The Conservancy manages 50 nature preserves and over 70 conservation easements, over 8,000 acres in total. Our preserves are managed to create habitat for animals, to protect plants and trees, and to provide public access to nature.
Through educational programs, volunteer opportunities, and partnership, the Conservancy engages and activates community members of all ages to protect and restore our natural lands!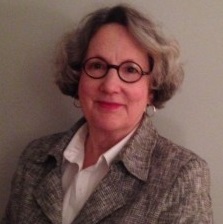 Kate Gonick
Senior Vice President of Land Protection & General Counsel
Our Seasonal Staff & Lead Volunteers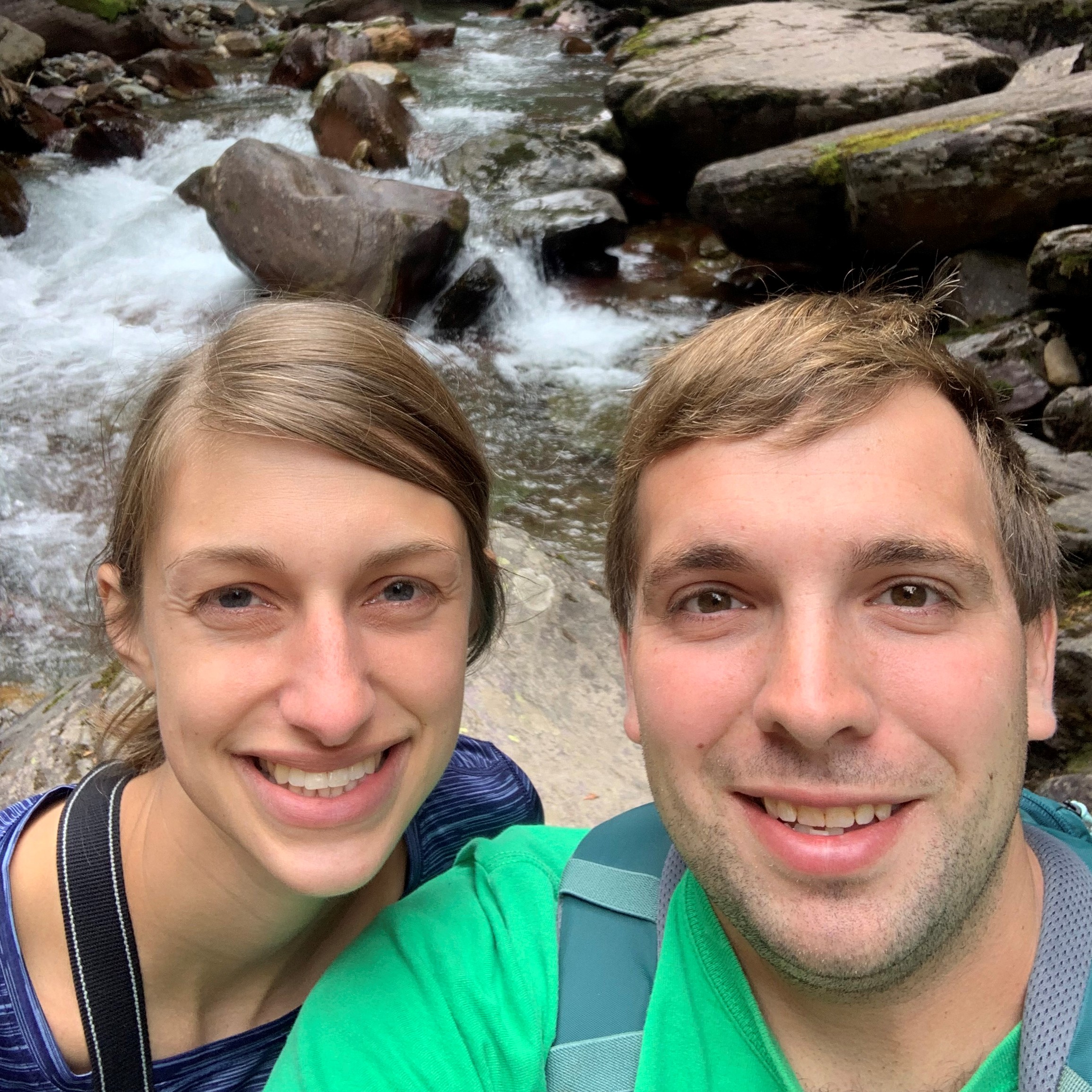 Allison & John Zechman
Volunteer Co-Leaders - Water Quality Volunteer Coalition
Board of Directors
Eric Nordstrom
Board Chair
Julie L. Jones, MD
Board Vice Chair
Sara Lamichane, DMD
Immediate Past Board Chair
Jennifer Lauver
Treasurer, Chair of Finance & Audit 
Alex E. Snyder, Esq.
Secretary
Christopher C. Ginder
Chair of Land Protection
Jamie Rottmund
Chair of Stewardship
Spike Brant
Chair of Community Impact
Dan Ardia
Silas Chamberlin
Doug Hoke
Sarah Jeffords
Bobby Kinsley
Lisa Marshall
David Shenk
Mary Louise Shenk
Follin Smith
Andres Zorrilla