Welsh Mountain Nature Preserve BioBlitz
A 24 Hour Race to Count Species & Explore Wildlife | September 13 – 14, 2019
The Conservancy is excited to partner with Millersville University and our many conservation partners to host this year's BioBlitz event at Welsh Mountain between the evening of Friday, September 13 and Saturday, September 14. Scientists will work in teams organized by each taxa of the plant and animal kingdoms to research and count as many species as possible.
The public is invited to join the fun on Saturday from 1pm to 5pm! Scientists will lead guided walks and host family friendly activities that will help us to learn about the many species that call this beautiful, 940-acre preserve home!
Opening Ceremony & Land Acquisition Celebration
Help us kick off the 2019 BioBlitz by celebrating the opening of the newest addition to the Welsh Mountain Nature Preserve on Saturday, September 14 from 1:00-1:45pm! Join us as we recognize the partners that made this 23 acre acquisition happen, and learn how an eight year effort to preserve the land came to fruition in May of 2019.
Event Parking
Parking at the Welsh Mountain Nature Preserve Parking Area (located at 601 Gault Rd, Lancaster, PA) will be limited. Staff will be along Gault Road to assist attendees in parking in auxiliary parking areas. Please note that you may be required to walk a short distance to the main event area. All activities and guided walks will leave from the Welsh Mountain Nature Preserve Parking Area.
Spotted Lanternfly Alert
Lancaster County is a Spotted Lanternfly quarantine area. Please help stop the spread of this highly invasive insect and the serious threat that it is to the health of our forests. Look before you leave the event! Check gear, equipment, vehicles, and trailers. Our staff will be on hand to help you identify what to look for.
Facilities
Port-a-johns will be available at the Welsh Mountain Nature Preserve Parking Area.
Food & Drinks
The Garden Spot Fire Rescue Food Truck will have food and drink for purchase in the Welsh Mountain Nature Preserve Parking are.
Dress
This is a rain or shine event! Please dress in comfortable clothes that you don't mind getting dirty and wear close toed shoes.
Donations
If you are unable to attend, but are inspired to give to support Welsh Mountain Nature Preserve, we welcome your donation! Please indicate in the comments of the donation form that the gift is intended for Welsh Mountain in honor of BioBlitz.
Register for BioBlitz Events
No Events Currently Scheduled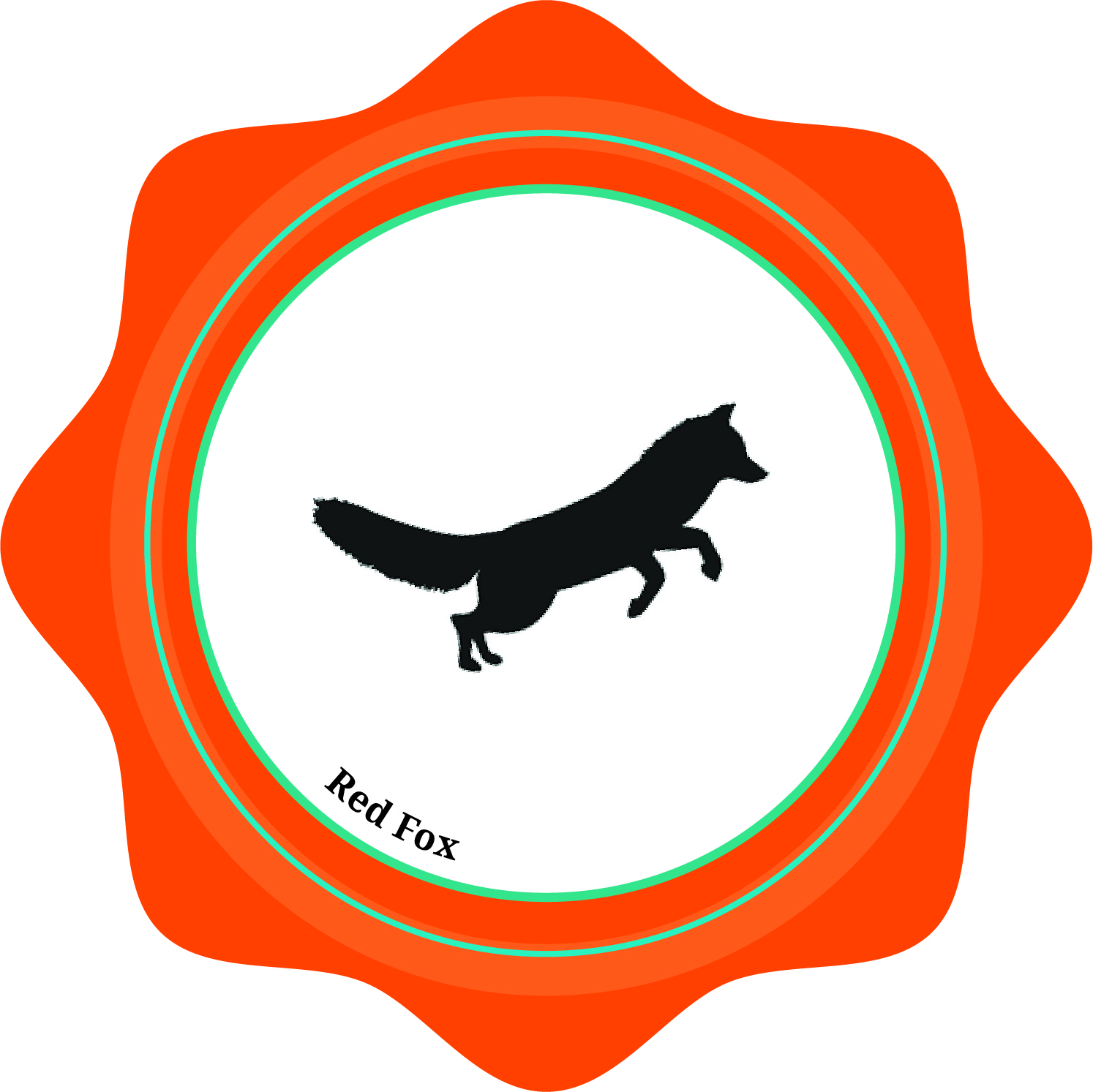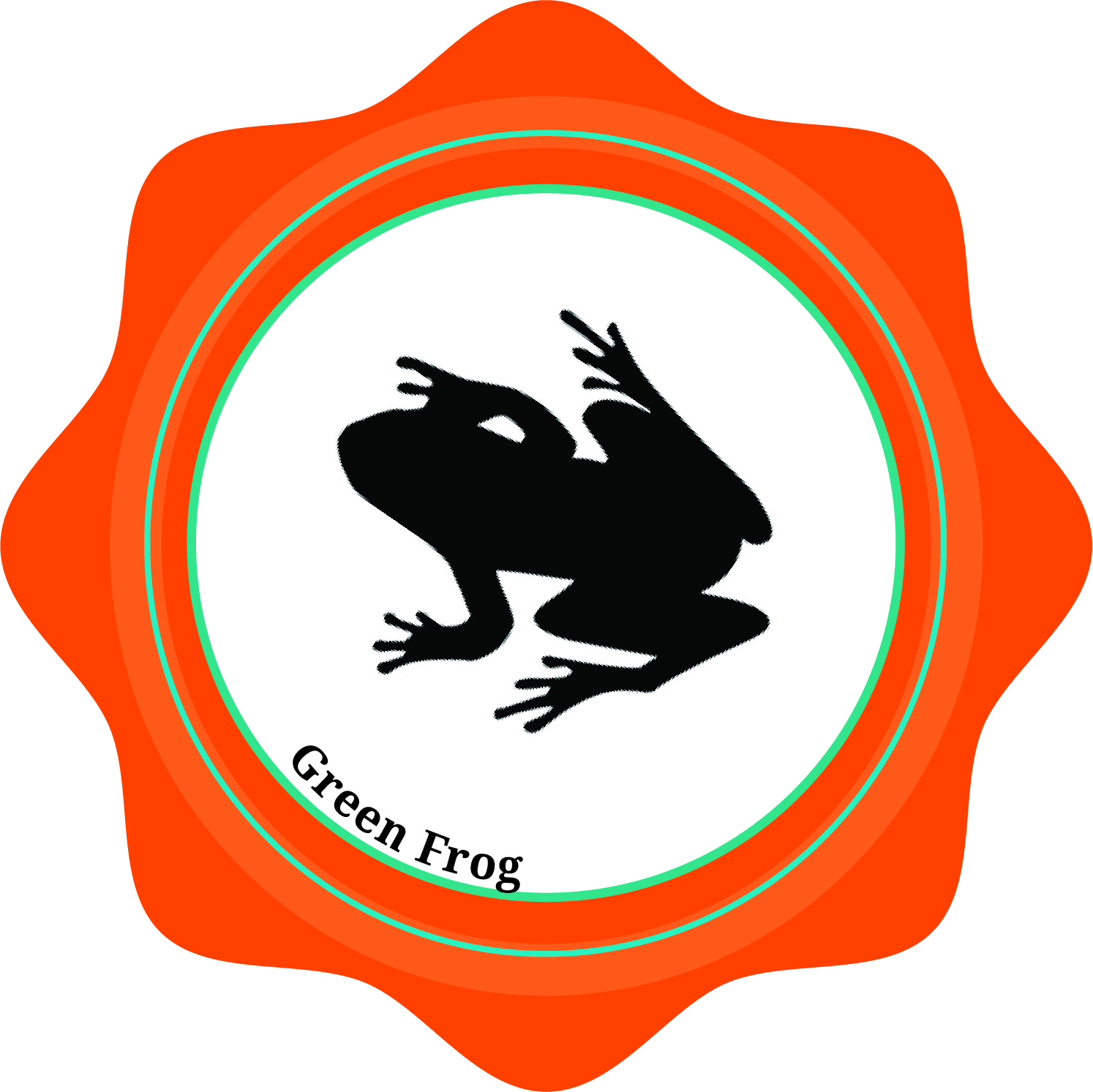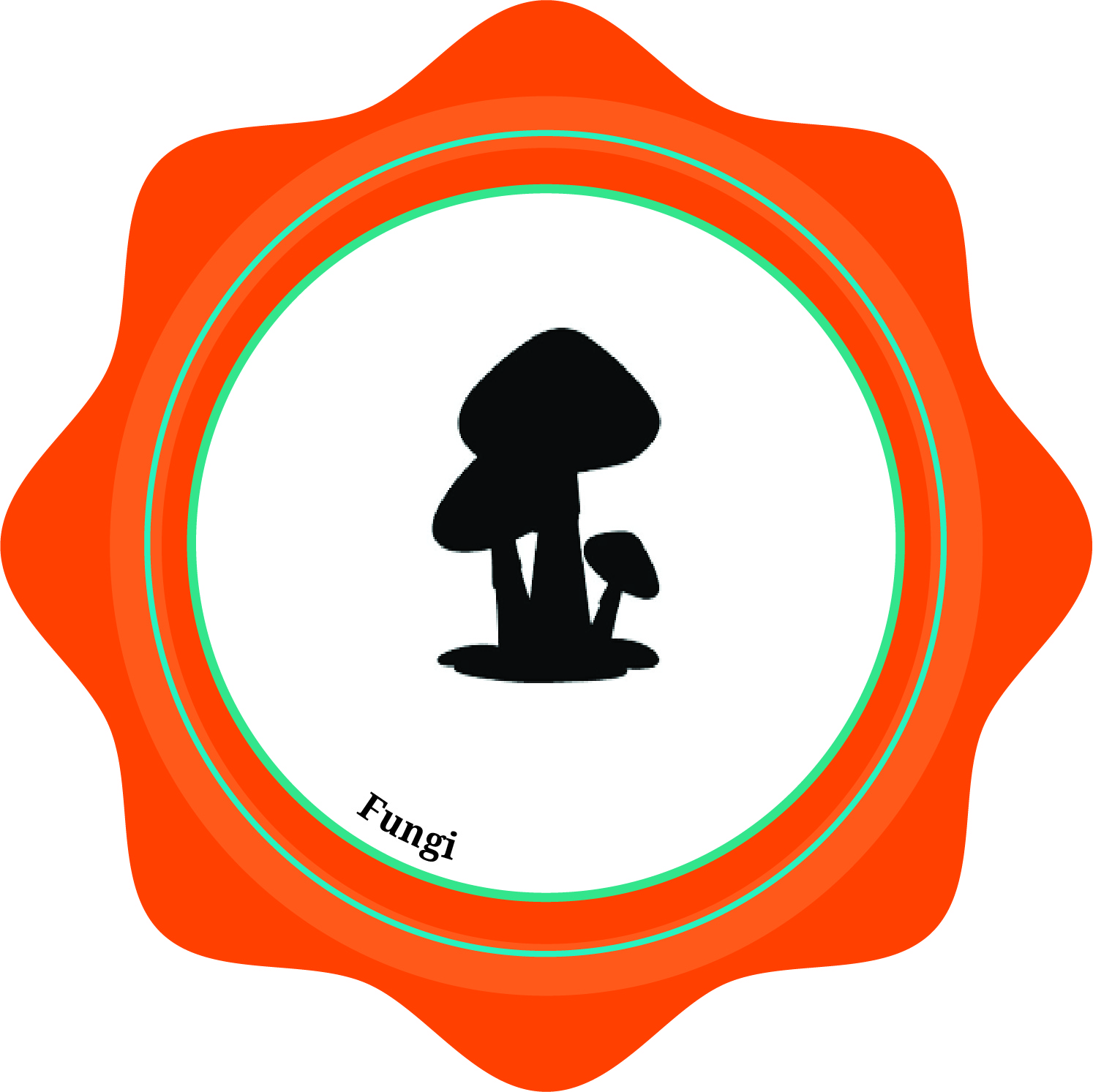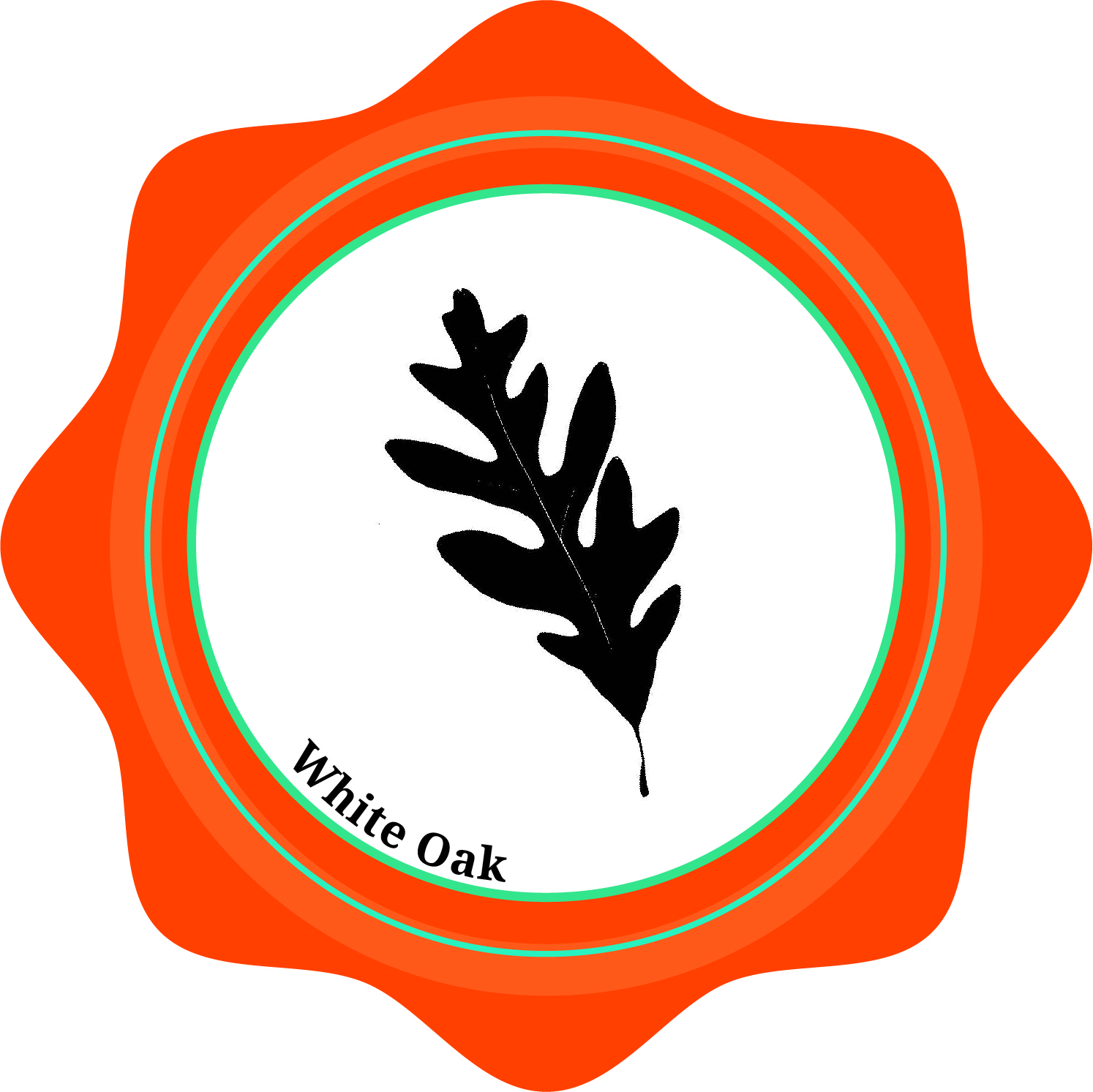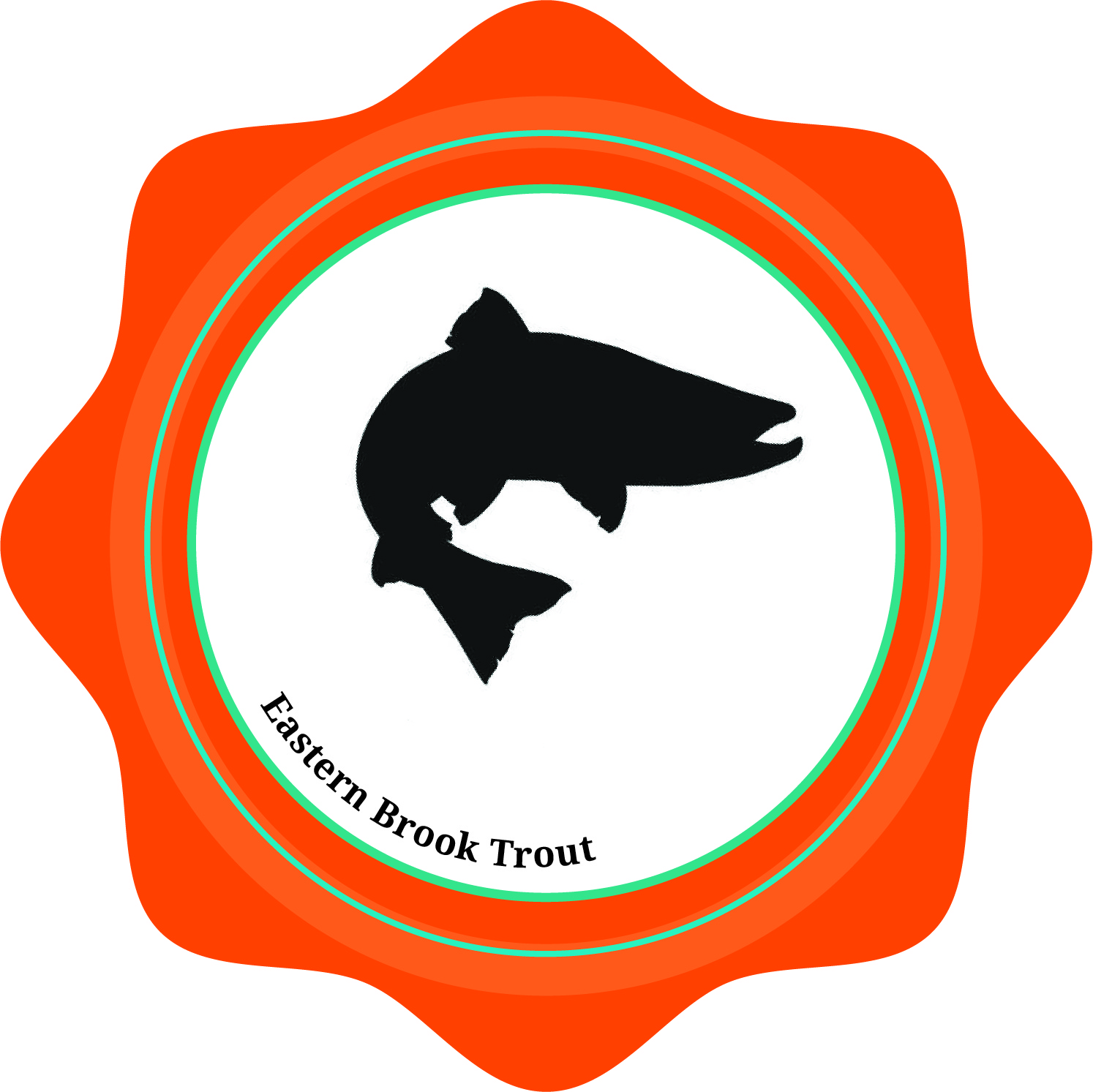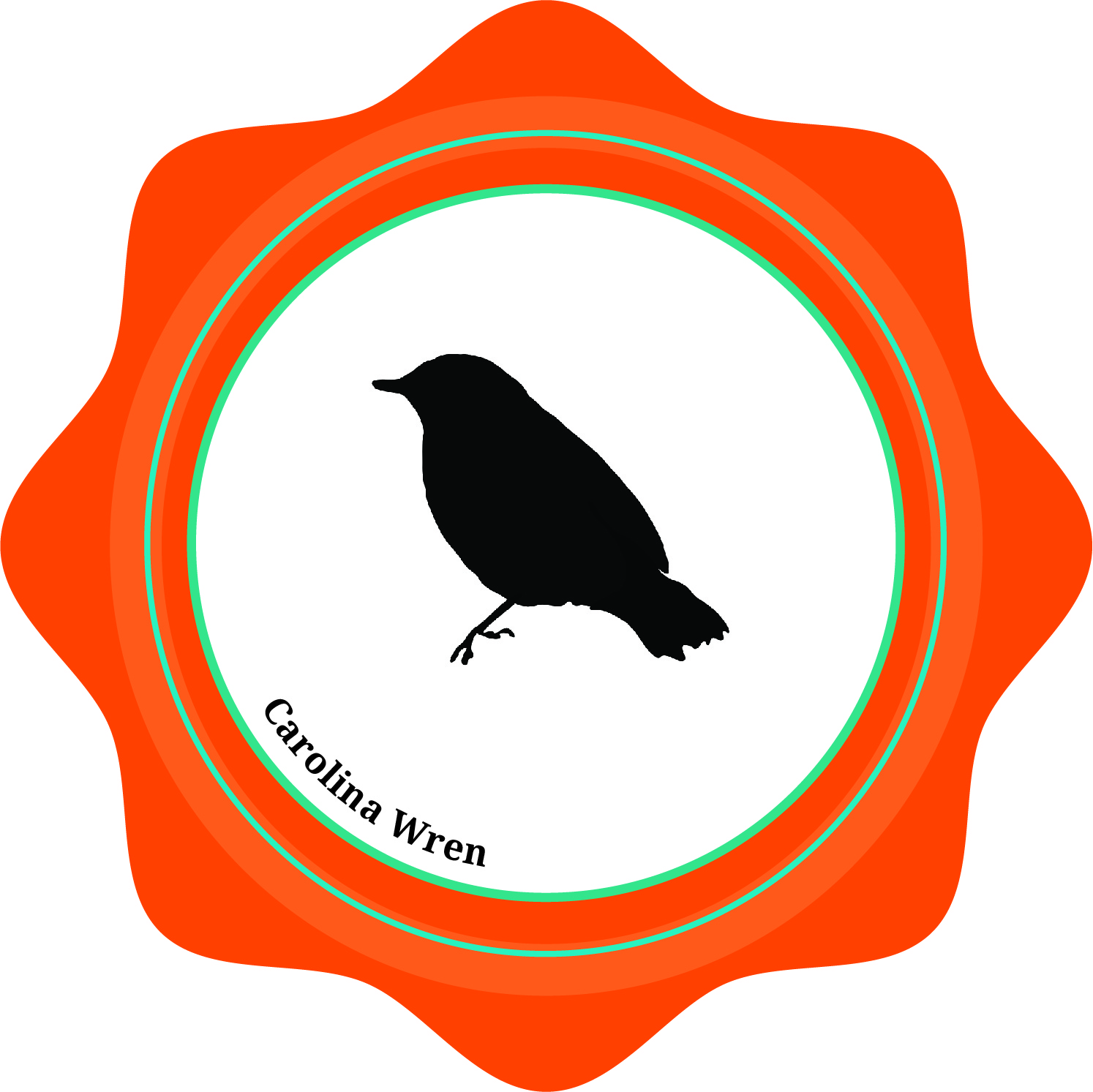 A Special Thanks to All of our BioBlitz Partners!