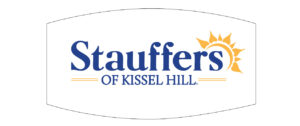 Lancaster, PA – The Lancaster Conservancy (the Conservancy) has received a $10 thousand gift from Stauffers of Kissel Hill (Stauffers). This generous philanthropic contribution will support the Conservancy's conservation efforts.
"The Conservancy is grateful to Stauffers for recognizing the importance of our mission to protect forests and open spaces for recreation and habitat," said Conservancy President Phil Wenger. "This gift will allow the Conservancy to accelerate our efforts to protect our few remaining wild places in Lancaster County and along the Susquehanna in York County.  We value partnerships with local businesses like Stauffers who step up and commit to greener practices and invest locally. This gift is a win for our community, future generations, and the natural world."
The Conservancy protects and manages almost 8,000 acres of natural lands and owns 47 nature preserves. These preserves serve as critical open natural space for wildlife habitat, outdoor recreation, water protection, and carbon storage in the fight against climate change.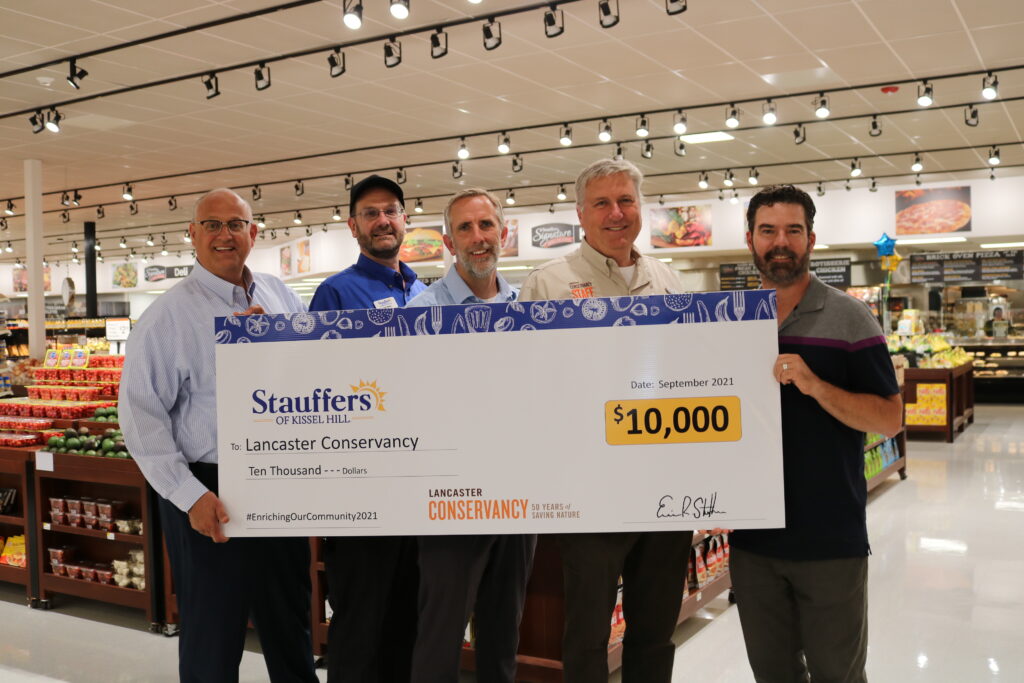 This donation is a continuation of Stauffers' commitment to greener practices, which include an initiative that began in 2020 when they encouraged the elimination of single use plastic bags from their checkout. As a locally owned company, Stauffers believes in investing in local environmental initiatives and was attracted to the Lancaster Conservancy because of their conservation efforts.
"Supporting a strong organization like the Conservancy that works to make our local environment and community a healthier and greener place is important to Stauffers and our customers. We share the same community values," said Eric Stauffer, Fresh Food Chief Operating Officer. "This donation will provide our community with beautiful places to hike and explore as well as fresh air and clean streams. We are excited to partner with the Conservancy as we grow our efforts at Stauffers to implement more sustainable practices."