The weather outside may be frightful – but it can also be one of the best times to hike on the Conservancy's preserves! From less bugs to less crowds, better views and a new host of flora and fauna, winter hikes can be some of the best. We asked our team once again (we asked them first in 2019!) to share with us their favorite winter hikes, and we encourage you to get out and explore them as well!
We wish everyone a safe winter of adventures, so please remember that hunters wear orange, and so should you!
Shiprock Woods Nature Preserve
Sean Roberts, Regional Preserves Manager
One of my favorite winter hikes was last year at Shiprock Woods Nature Preserve.  I always stop to say hi to this giant Red Oak in particular. However, with the canopy long gone and only new buds waiting for nature's signal, I stopped to appreciate the "bones" underneath in front of the blue sky.  A short walk back to the parking lot makes for early and late day hiking easy!
Learn More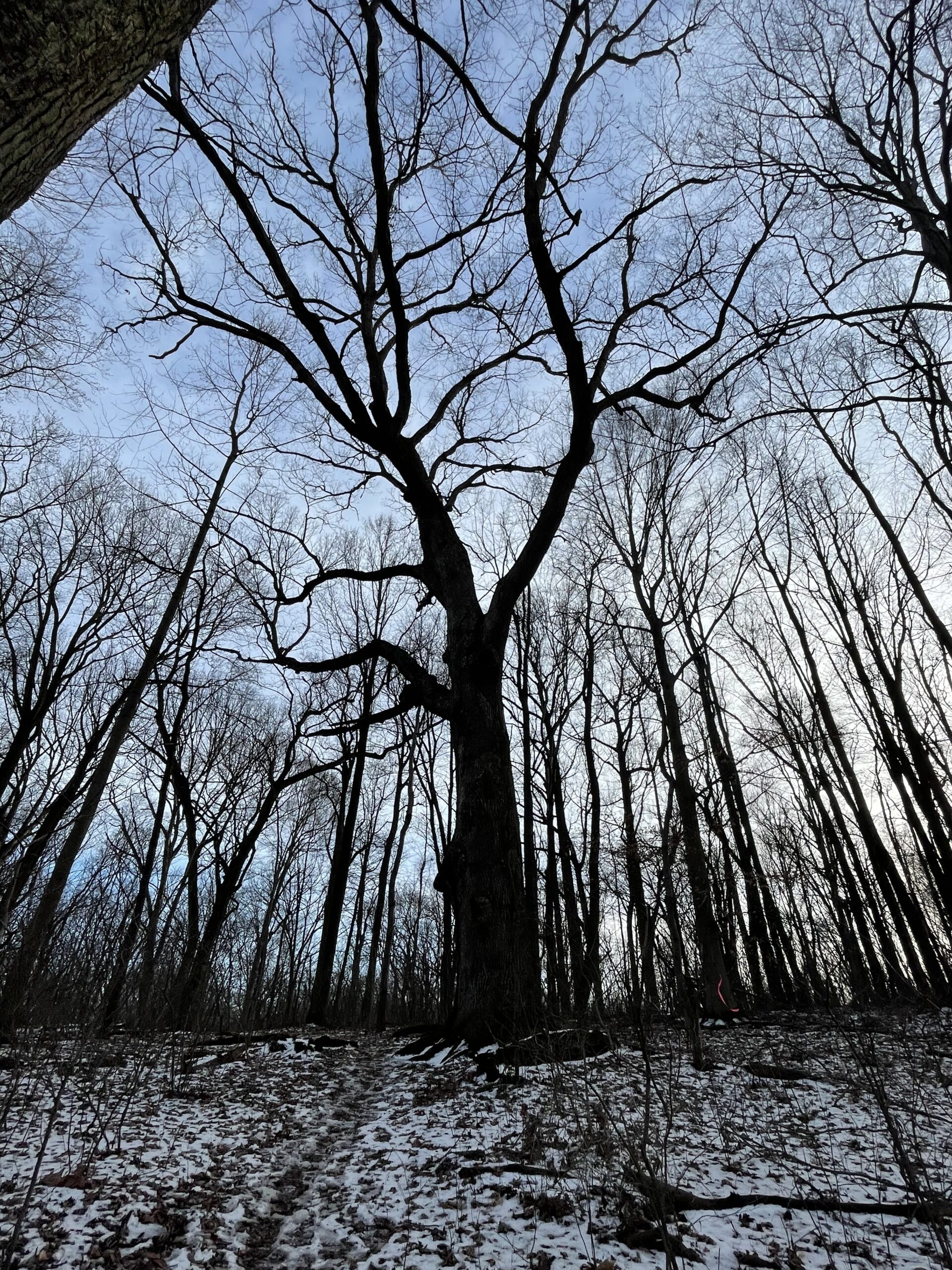 Falmouth Forest Garden at Conoy Wetlands Nature Preserve
Jessica Brown, Development & Event Administrator
We love walking through the Falmouth Forest Garden at Conoy Wetlands Nature Preserve in the winter and as Harrisburg native, it's one of the easiest places to get for us on a chilly morning! It's the best place for a quiet, peaceful walk off the Northwest River Trail and a great place to enjoy the change of seasons and all that it brings.
Learn More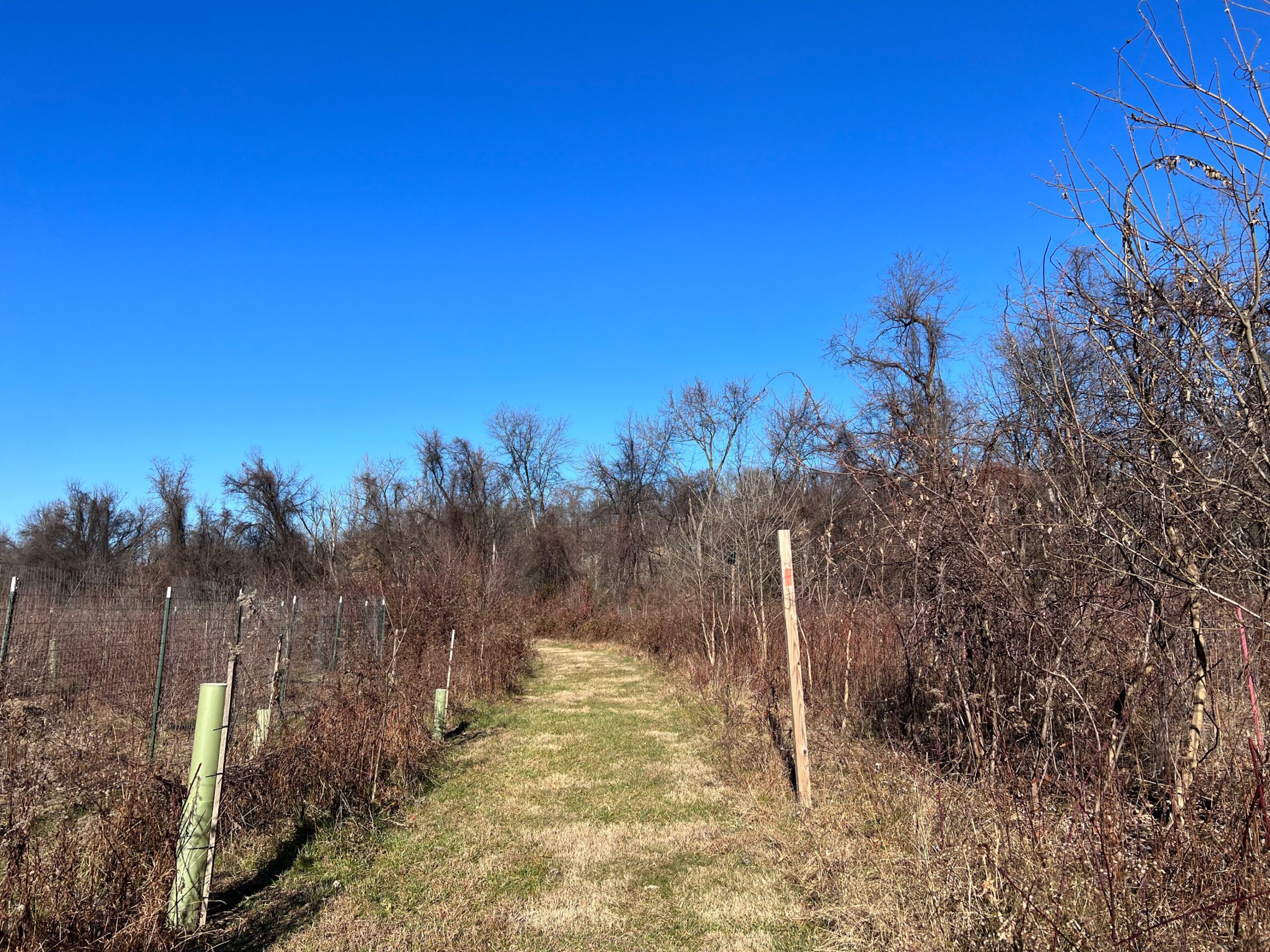 Otter Creek Nature Preserve
(We had two recommendations for this hike!)
Travis Lyle, Regional Preserves Manager
I like Otter Creek for a winter hike. The deep ravine that the Mason-Dixon Trail System runs through protects you from the wind somewhat. Like Tucquan Glen, there are some really nice old hemlock trees that are evergreens and look awesome, especially if you catch them with some snow on them. It is mostly a long creek-side trail where you can find some interesting ice formations when it's really cold.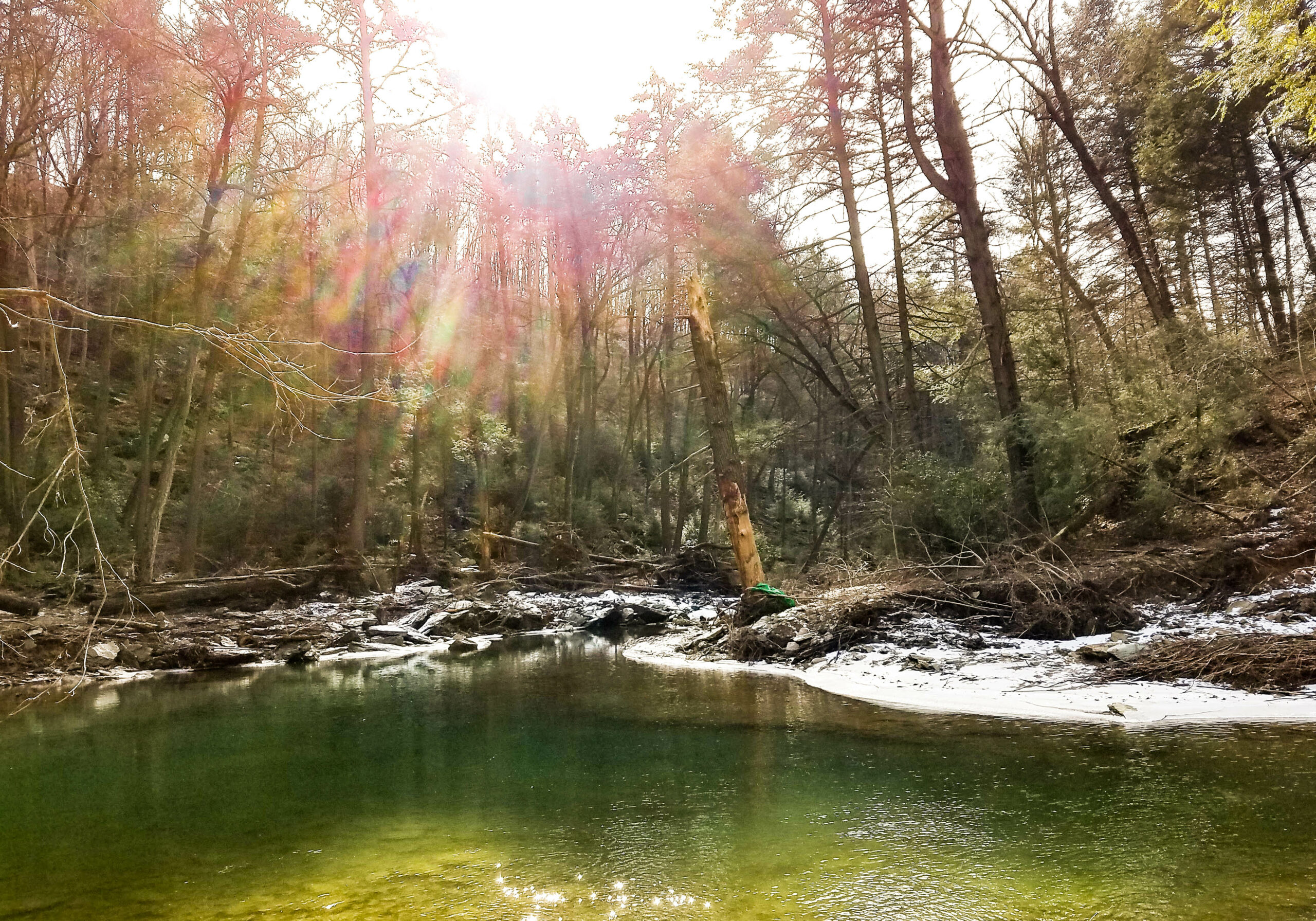 Phil Wenger, President
My favorite winter hike is Otter Creek Nature Preserve. Park at Urey Overlook State Parks lot at 1225 Furnace Road, Airville, and follow the blazes south down into the Otter Creek ravine. The Mason-Dixon Trail System runs along the creek. Head downstream to the Susquehanna River. This is a most beautiful gorge, with waterfalls, big boulders and amazing trees and an amazing trout stream.
When you hit Furnace Road at the Susquehanna, turn left and go up the hill 100 yards or so until you see a State Parks blazed trail to the right and follow it up through the woods on the river side of Furnace Road until you get the reward of Urey Point, a great lookout over the Susquehanna. At Urey, you can see thousands of acres of nature preserves, including Shenks Ferry, Pequea, Clark and others across the river in Lancaster County.  From Urey, it's a ¼ mile walk back to your car.
Learn More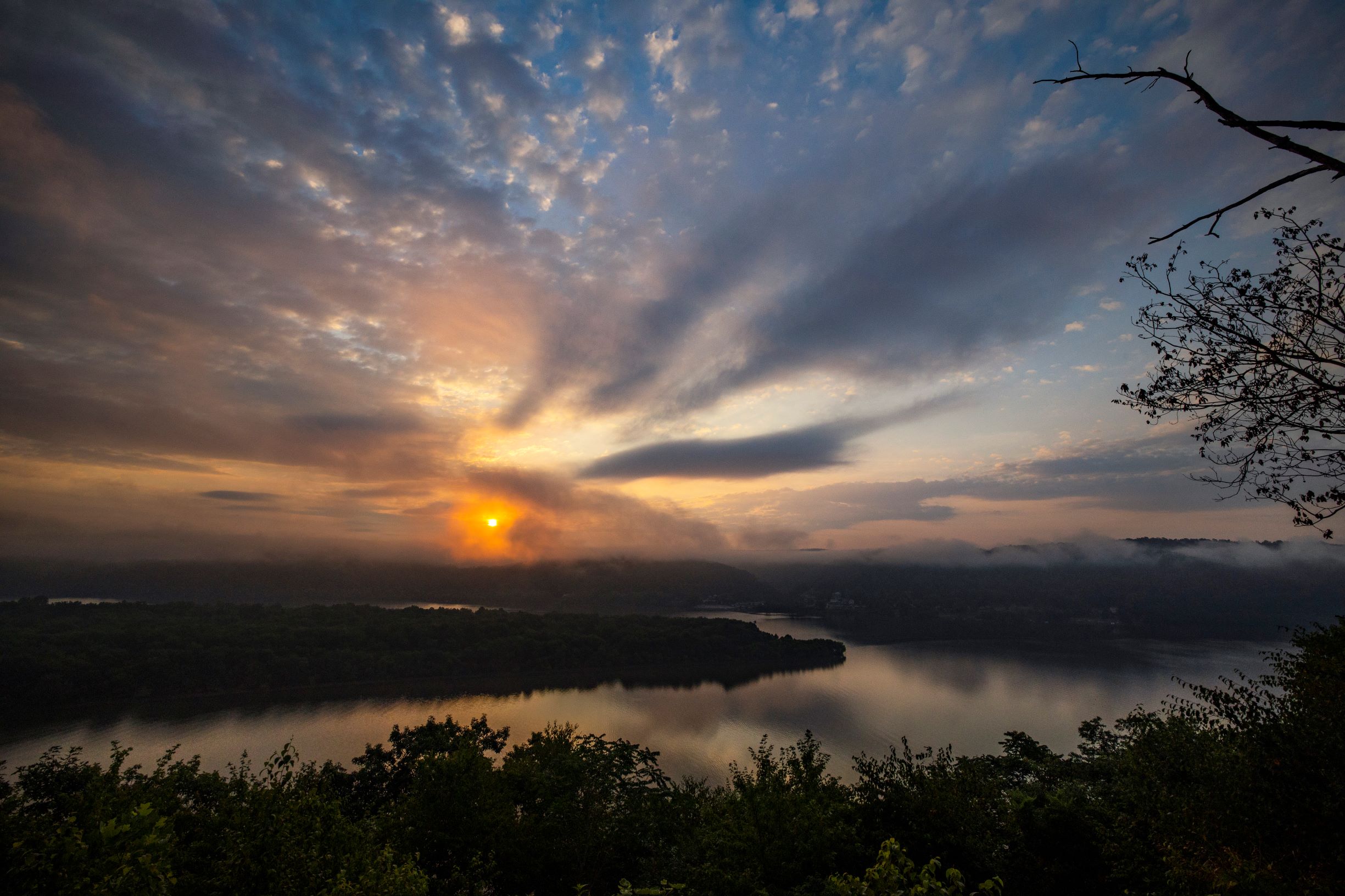 Fishing Creek Nature Preserve
Keith Williams, Community Engagement Coordinator
Fishing creek is an unconventional preserve in that most of it is a gravel road that follows a stream through a beautiful gorge. The road makes this preserve accessible to anyone which is one of the reasons I like it in winter. If you want an easy, beautiful stroll through typical breath-taking riverlands geography, park in any of the pull-offs along the road and hike for as long or short as you like. The road provides safe footing to enjoy icicles flowing over rock outcrops; to marvel at the infinite forms water takes on as ice when Fishing Creek freezes. Enjoy the beauty of wintertime at Fishing Creek.